First Presbyterian Church, El Dorado, Arkansas
We are so excited to welcome you to our church. Whatever your past spiritual or church experience, we want you to know that you are welcome here. We would love to get to know you and hope that your first experiences here will be just the beginning of a great relationship.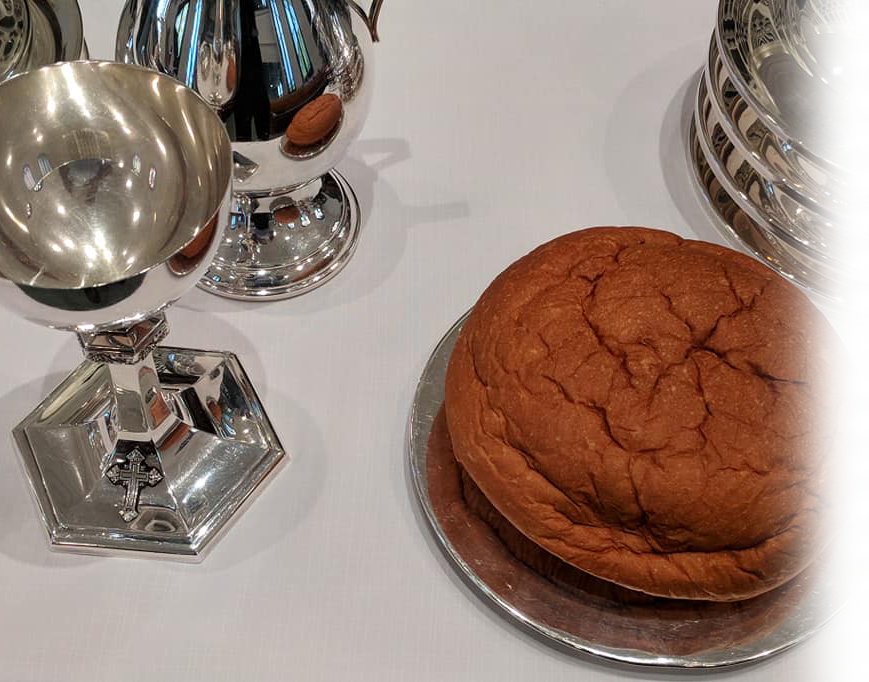 Sunday's at FPC
Every Sunday our congregation gathers as a family in our beautiful sanctuary to spend time in worship. Although our service is traditional, the presence of God is always with us. Throughout the year the children assist in worship and the youth do their annual Senior/Youth Sunday.
Services start at 10 am in the Sanctuary.
Follow FPC on Social Media